🎉 Trusted by over 5,000 Recruiters Worldwide
Create recruitments candidates love applying for
Happy Candidates and Fast Recruitments your team collaborate on together. Welcome to the new way to recruit for your next role.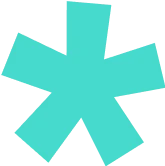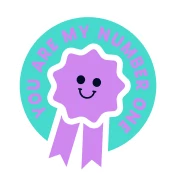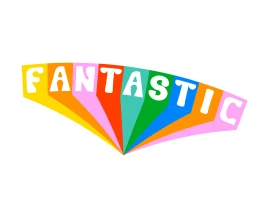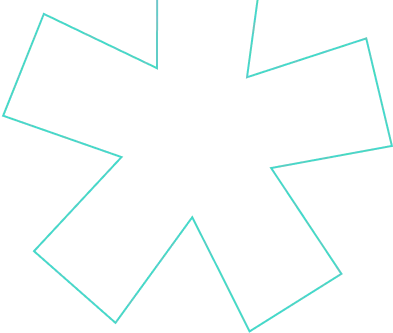 Make your recruiters and candidates happy. See how we will help you with that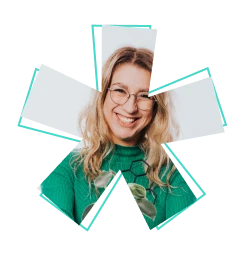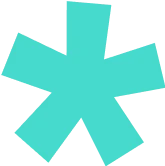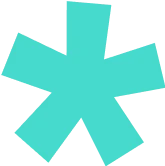 Saved 10,000+ hours for IT recruitment teams, agencies, startups, recruiters and freelancers.











Time for a recruiting software that achieves your goals
TRAFFIT is used by thousands, but is tailored to you. Start recruiting in minutes, while building processes that fit to the way you want to recruit.
01. Gathering applications
Create eye catching recruitments in minutes that make candidates apply
Job Board Posting, Linkedin Sourcing, Awesome Career Pages and more. We help you get exactly the amount of quality candidates you need to hire the right people every time.
Job Boards, Sourcing, and more. All your talent in one place.
Post all your recruitments to international job boards such as Indeed, Linkedin Jobs and more in just one click within your TRAFFIT account.

If Sourcing is more your flavour, you can add candidates to your recruitment database from right inside Linkedin.

Find our more about all the tools you have at your fingertips to gather great talent.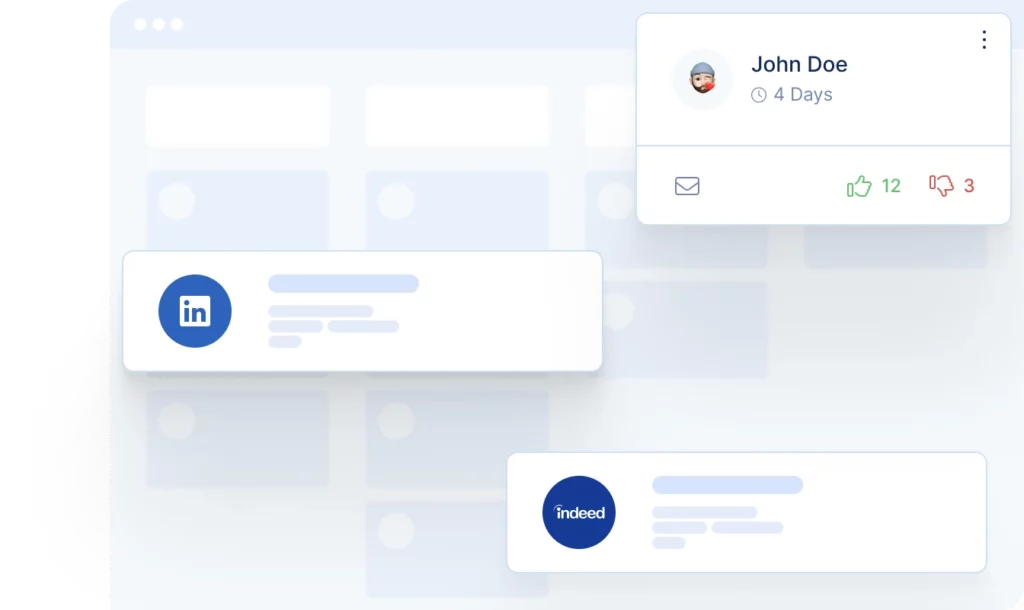 Eye catching recruitments, every time.
Write and design great looking job descriptions and application forms in minutes using our simple creation tools. Add stunning career pages that really show off your amazing workplace without the need for IT.

Turn your network into recruiters by tracking and rewarding referrals.
Reward your employees, friends and professional network to recommend you candidates and TRAFFIT will track who is making the keep introductions so you can reward them later.

Making successful recruitments, together
Collaborate with all the key people in your recruitment, exactly when you need them. Making recruitments faster, cheaper, and more enjoyable for you and your candidates.
Candidate Profiles and History
Keep all your candidate actions and history in one place. See candidate application history, stages in recruitments and notes left by your team so you can stay up to date, and give a great experience to your candidate.

Free Hiring Manager accounts
Involve your hiring managers at exactly the right time in every recruitment. Keeping your processes streamlined, and your candidates happy.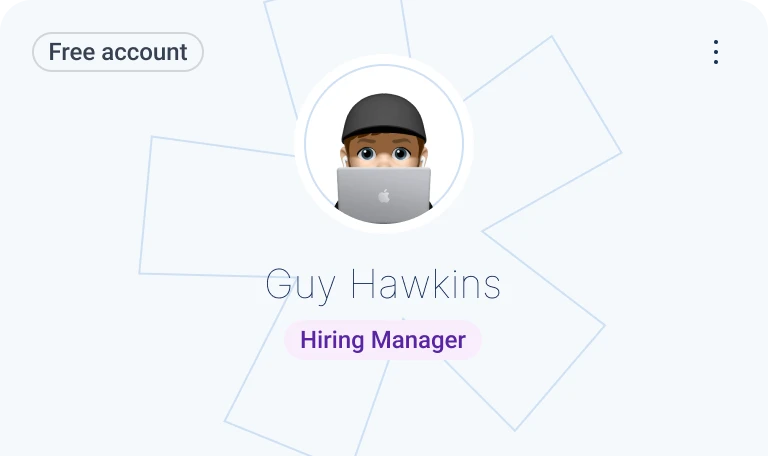 Tag your team member in any recruitment or note and they will get notified their input is needed right away.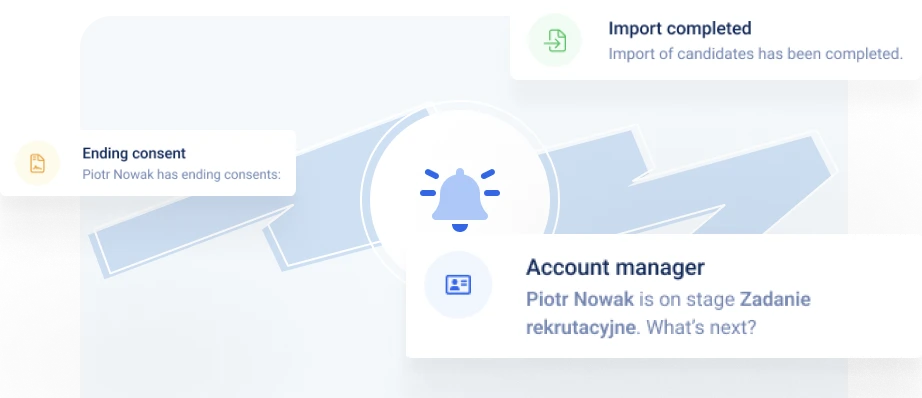 Using TRAFFITs vast reporting capabilities, you can get real time data on each team members input and activity in your account. Enabling you to look for trends and best practices that your entire organization could benefit from.

That's not all! We prepare a lot more valuable features for all needs
Tag your candidates to search through your database with more efficiency.
Create filter sets, save and share them with your colleagues
Let candidates choose the best interview time based on your calendar – via link.
Mailbox and calendar sync
Send messages and schedule meetings straight from TRAFFIT.
Gather applications and process candidates' data following the GDPR.
Integrate with other tools via Zapier or ask your IT for support with API.
Application source analytics
Gather applications from various sources and find out which bring effects.
Manage your internal and external clients.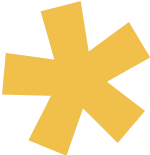 TRAFFIT that people love ♥️
Loved by digitally minded recruiters
Talent Acquisition Manager
When choosing a TRAFFIT the most important for us was a multifunctional system with a broad range of tools and possibilities. We improved internal communication with hiring managers, and recruitment got easier. One of the most useful features is email automation. It helps us keep the candidate communication at a good level.
After implementing TRAFFIT we now have better control over recruitment processes; we hire faster and deliver a better candidate experience. On top of that, internal communication with hiring managers is easier, as well as the recruitment itself. n ZEME we strongly like the email automation feature. Thanks to this, we take care of the positive experiences of candidates almost effortlessly.