Features to help you in efficient hiring
Hire the best candidates, saving both time and money. Smart recruitment at your fingertips.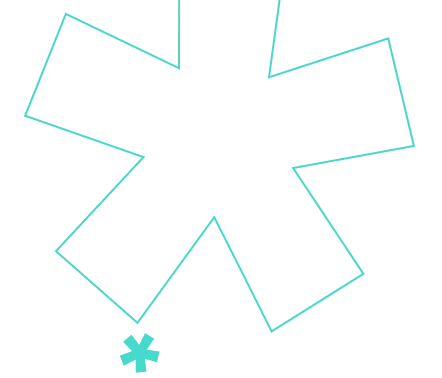 Organize your candidates with tags and assign them to talents pols
Save interesting candidates for the future and cut down your sourcing time.
Extract candidates from your talent pool with precise criteria.
Create filter sets, save and share them with your colleagues
Display data in the most suitable way: pipeline, kanban board or a classic grid.
Make smart automations with other tools that you use.
Ensure each candidate gets feedback in time with reminders.
Leave feedback and additional info on candidates' profiles.
Speed up the communication with automated messages for candidates and hiring managers.
Let candidates choose the best interview time based on your calendar – via link.
Drive insights from detailed data about your processes.
LinkedIn extension for Chrome
Update your talent pool when sourcing candidates on LinkedIn with one click.
Get started quickly with our system. Then, export data you need to other tools.
Mailbox and calendar sync
Send messages and schedule meetings straight from TRAFFIT.
Check the status of your open processes, planned meetings, and tasks.
Create your Career page and showcase your company – no coding required.
Free hiring manager account
Share candidates, send notifications, and get feedback via recruitment system.
Different language versions
Choose your preferred language – let your team mates choose theirs.
Check the status of your open processes, planned meetings, and tasks.
Profit from extended flexibility and integrate TRAFFIT with tools of your choice.
Create various application forms with ease and adjust them to each process.
Unlock your full potential with our pricing plans
Discover tailored solutions for your needs
Pro version | 14 days for FREE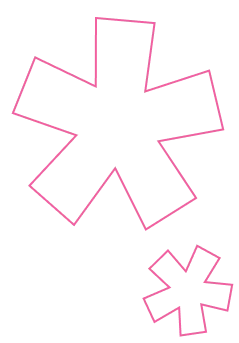 Check what's planned for the future.
We constantly develop the tool to help you face new challenges.
Developed with help of our clients, the new reporting module answers the most advanced needs.
More powerful candidate search
Improved precision of candidate database filters for better defined results.
New default instance setup
More thoughtful default setup, including new system fields available with candidate profile customization.