A quicker process for happier candidates
with recruitment software for IT.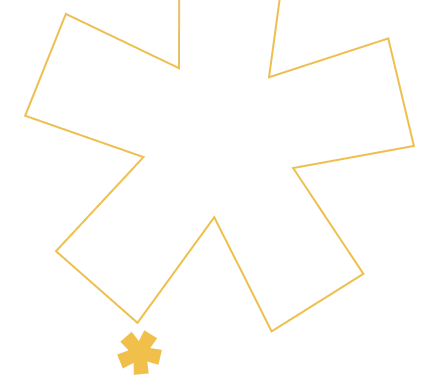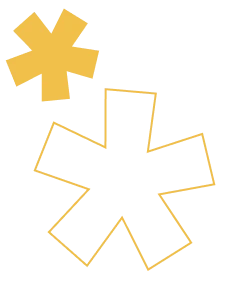 IT clients that chose our system






Compare the efficiency of job boards
Make sure each candidate gets the same level of brilliant experience with each message you send. Personalized templates help you keep the consistency.
Use the potential of your talent pool
Easily look up your talent pool with advanced filters. Create filter sets, save and share them with your team.TRAFFIT helps you squeeze the most of the talent pool, creating a list of suggested candidates for each open position.
Ask for candidate recommendations
Referrals make one of the most efficient candidate sources. Develop your candidate referral program and analyze its effects.
Build long-term relationships
Today's juniors soon will get more qualified, and IT is famous for frequent changes of employer. Take care of each candidate's experience, even when they don't get hired right now.
Optimize the recruitments to perfection
Analyze process efficiency
Find improvement ideas in your reports. Identify bottlenecks, the most common rejection reasons, and the average time on stage for candidates. Observe the effects of implemented changes.
Quicker process = more gains
In your industry, you often need to fight for specialists. A quick process is your ally – you'll lose less candidates along the way and reduce the costs of not having a specialist on board. Additionally, analytics and alternative candidate sources will save you a lot of time and money.
Adjust TRAFFIT to your needs
Use the advanced API to connect the system with any other tool and upgrade information flow. Styles and scripts let you squeeze more of your offers and application forms.
Work together with your team
Get your hiring managers on board
Share chosen parts of your recruitments with your hiring managers. Let them assess the candidates' profiles from all or selected stages. Gather the feedback inside the system and show them the perks from an efficient collaboration – with data.
Support collaborative hiring
Leave notes and tag other users on candidates' profiles. Cover absences and pick up the conversation where it ended with messages history on the profile.
You can choose annual (with 20% off!) or monthly billing, and there's no need to sign up for X months upfront. We keep it flexible.​
No hidden fees. If any service is paid additionally (like custom reports or extended support from our side), you'll know about it earlier.​
Free accounts for hiring managers
Boost your cooperation. Let them see the application, get email notifications, and leave feedback directly on candidate's profile.
Choose from two plans with different feature sets or go for an individual offer for bigger teams. Pay only for recruiters' seats and change them when needed.