Whether you are making your first hires, or looking to grow your awesome recruitments, there is a plan made with you in mind.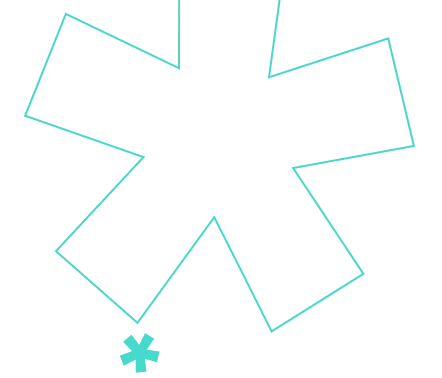 Essential recruiting toolkit for your growing business needs.
Full customization options
Collaborate with your team and automate processes as you scale your recruitments. 
all from Starter Plan, plus:
Dedicated Account Manager
Tailor-made Plan, handcrafted by our team to perfectly match your needs
Features available in all Plans
Unlimited users in all our plans.
So you can hire great talent faster than ever.
Involve all the right people from your team in your hiring processes today,
and reduce time to hire by up to 70%.
Faster time to hire when all stakeholders use ATS.
Candidates lose interest in recruitments when too slow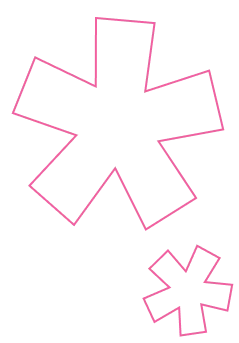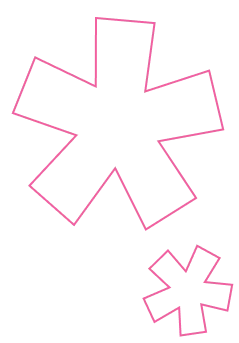 Open jobs included in Plan
Additional 500 talent pool capacity
Unlimited Hiring Managers
Managing stage time limits
Application sources analysis
Advanced search (boolean)
LinkendIn sourcing plugin
Spontaneous application form
Customizable Hiring Manager role
Sharing candidates' profiles
Mailbox handling inside the app
Current pipeline analysis
Other traffic tracking scripts
Assigning jobs to Clients
E-mail templates including HTML
Dedicated Account Manager
Custom onboarding on demand
In-apps with product updates
Candidates' consents history
Filtering candidates by consents
Form for updating consents
Candidates' data importing
Zapier (integration marketplace)
Kombo.dev (included with API)
Staffly - psychometric tests
Google Sheets (via Zapier)
Candidates & users activity history
Time for a recruiting software that achieves your goals