Processes that match your clients' needs
with recruitment software for agencies.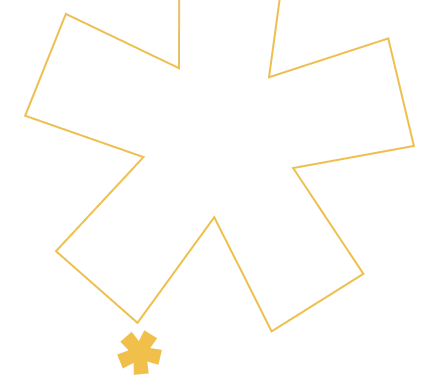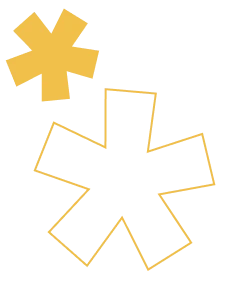 Agencies that chose our system


Different application ways, one candidate profile
Optimize application cost
TRAFFIT lets you know which candidate sources bring the best results. Understand how each source works for you and make wiser money decisions.
Start the sourcing with your talent pool. Automate a part of the messages. Speed up the interview setting with scheduler. Get notifications.

All to help you process candidates faster.
Keep your clients informed
Bring them results and data to support your decisions. Invite them to leave feedback on candidates' profiles. Provide them with all the information they need about the process.
Take care of data privacy
Set access limits to your clients and control what they can see. Add appropriate consents and process candidates' data following the GDPR.
Manage clients and their needs
Configure each element of your CRM
Manage your clients inside your recruitment system. TRAFFIT lets you fully configure the CRM, setting up clients' profiles, contact persons, sales activities and other elements.
Integrate the CRM with other tools in your agency
Speed up the information flow by connecting TRAFFIT with other tools. Use built-in integrations and advanced API.
Reflect your clients' needs with processes
Treat each client individually. Create various processes, offers, application forms and message templates. Use scripts and styles.
Automation at your fingertips
Push your job offers to multiple job boards with one click. We support LinkedIn Jobs, Jooble, Indeed, OLX and others.
Expand your communication channels with SMS. Use templates, schedule messages or send them immediately.
Speed up the information flow with automated messages sent at certain stages of your process. Notify the candidates about moving up through your recruitment process. Let them know they got rejected, and why. All of that can be automated – delegate it to the system.
You can choose annual (with 20% off!) or monthly billing, and there's no need to sign up for X months upfront. We keep it flexible.​
No hidden fees. If any service is paid additionally (like custom reports or extended support from our side), you'll know about it earlier.​
Free accounts for hiring managers
Boost your cooperation. Let them see the application, get email notifications, and leave feedback directly on candidate's profile.
Choose from two plans with different feature sets or go for an individual offer for bigger teams. Pay only for recruiters' seats and change them when needed.